European Bakery and Cafe is an artisan bakery that has been making fresh, handcrafted bread and other baked goods .                 ( Since 2009 but our experience in bakery in over 20 years).        the word "artisan" refers to someone who produces something in limited quantities (often using traditional methods), we take pride in preparing small batches of bread, pastries, and other similar items. Thus, we focus more on quality over quantity in everything we do. You'll also find that we offer certain options you won't find at most other bakeries and can normally accommodate custom orders.

We only use high quality ingredients in everything we make. We also rely on genuine artisanal baking techniques so that you'll taste the freshness and quality. If you have a wedding, birthday, office party, or other upcoming special occasion, we would love to cater your next event! Whether you need a custom made cake, batch of cupcakes, or something else to please a crowd, we'll be ready to wow your guests. Just make sure to give us advanced notice so we can ensure the quality and freshness of your order.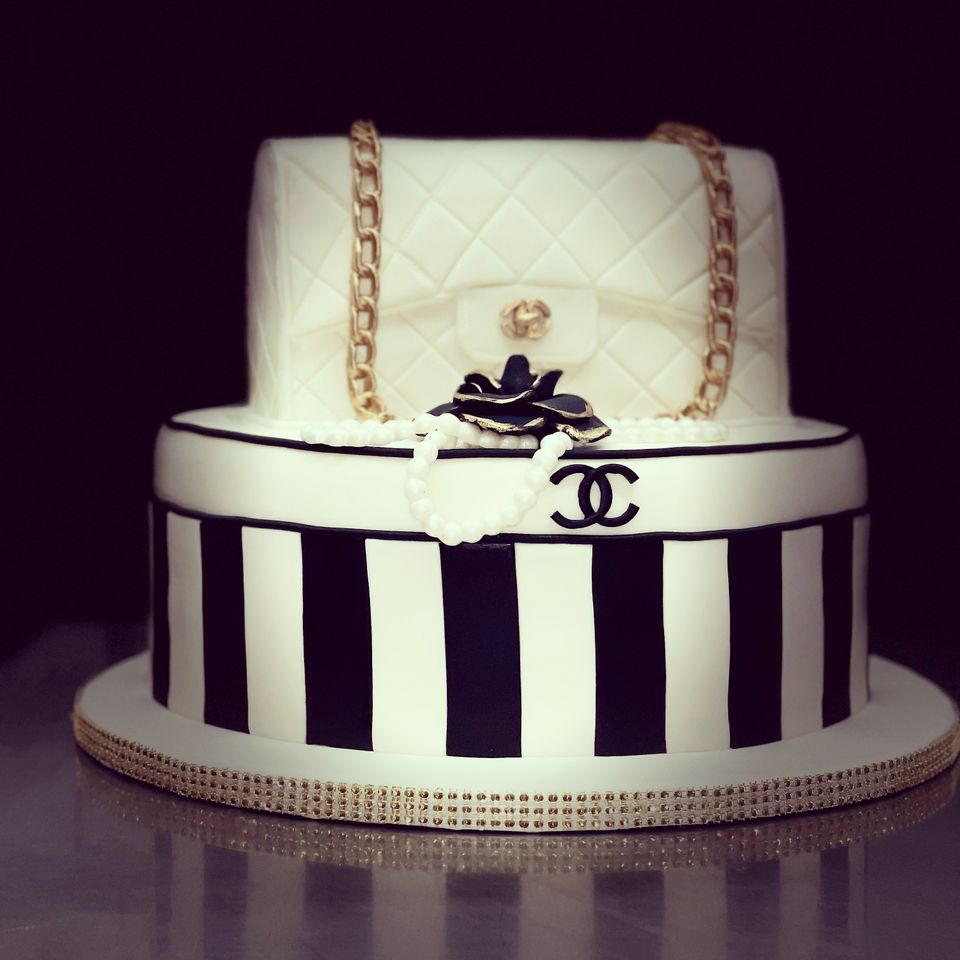 QUALITY YOU CAN TASTE

What Sets Us Apart
We know that we're not the only bakery in town and you have plenty of other options to choose from. You can rest assured that we focus more on quality over quantity. When you buy a loaf of bread from a grocery store and a loaf of bread from us, we promise you that you'll see and taste a difference. 
The Finest Ingredients
We only use fresh, high-quality ingredients from trusted sources. Thus, we are very picky with our suppliers.
Artisanal Baking Techniques
We follow artisanal baking techniques that cannot be replicated by large-scale commercial bakeries. You'll see and taste the difference in all of our products.
Baked in Small Batches
Since we focus heavily on quality over quantity, all of our bread and other items are baked in small batches. We don't believe in mass production.
Commitment to Quality
Every aspect of our bakery is committed to quality. In addition to the quality of our ingredients and baked goods, we also focus on the quality of our service.

CONTACT US

Come Visit Our Bakery 
Address:
3602 West Bell Road
Glendale, AZ 85308
Monday: Closed
Tuesday - Saturday: 10:00am - 5:00pm
Sunday: Closed